GCRF-AFRICAP is a new programme of work funded by the UK government aimed at establishing academic partnerships between UK and African research and policy institutions and developing capacity across these partnerships in the field of climate smart agriculture. It is driven by an aim to build capacity for, co-develop and demonstrate, nationally owned SDG-compliant agri-food development pathways that can be productive, sustainable and climate-smart.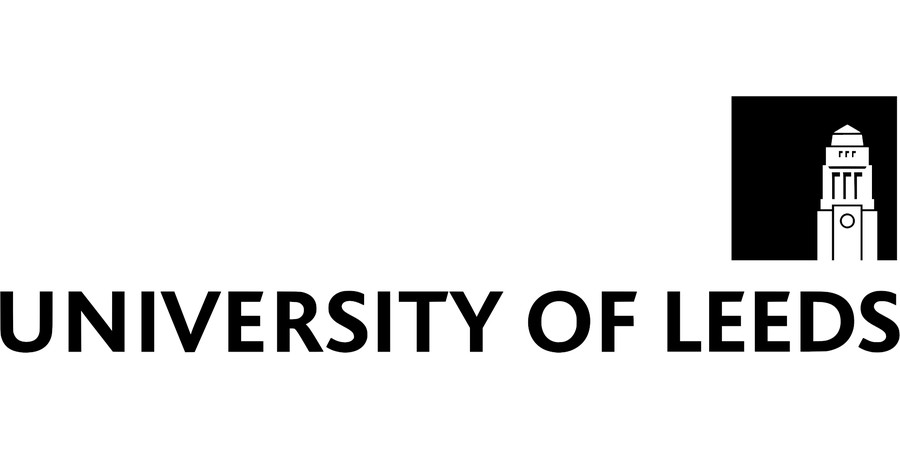 The University of Leeds, along with University of Aberdeen, Chatham House, UK Met Office and the Food, Agriculture and Natural Resources Policy Analysis Network (FANRPAN) have been awarded a significant grant to develop a programme of research and training activities in eastern and southern Africa. These activities will cross relevant disciplines inclusive of agronomic, climate, social and ecological sciences, and particular emphasis will be placed on building capacities for research to directly inform policy (working through FANRPAN's extensive networks in the region).
We will partner with Met Services, agricultural research organisations and universities in Tanzania, Malawi, Zambia and South Africa in several ways: running and providing bursaries for African and UK scholars to attend bespoke research training courses; jointly developing and running research projects; and developing and disseminating research outputs through joint research-policy forums. Some of these activities will see African scholars invited to participate in training programmes in the UK and others will involve Africa-based laboratory and fieldwork, and participation in regional and national workshops.
The soils component of work in AFRICAP builds on a strong portfolio of research investigating the sustainability of conservation agriculture interventions across southern Africa – http://www.see.leeds.ac.uk/research/sri/consagric/ . This work has established strong regional collaborations with CIMMYT, Government Research Services (e.g. DARS, Malawi) and regional Universities.
More information: https://jobs.leeds.ac.uk/vacancy.aspx?ref=ENVEE1273